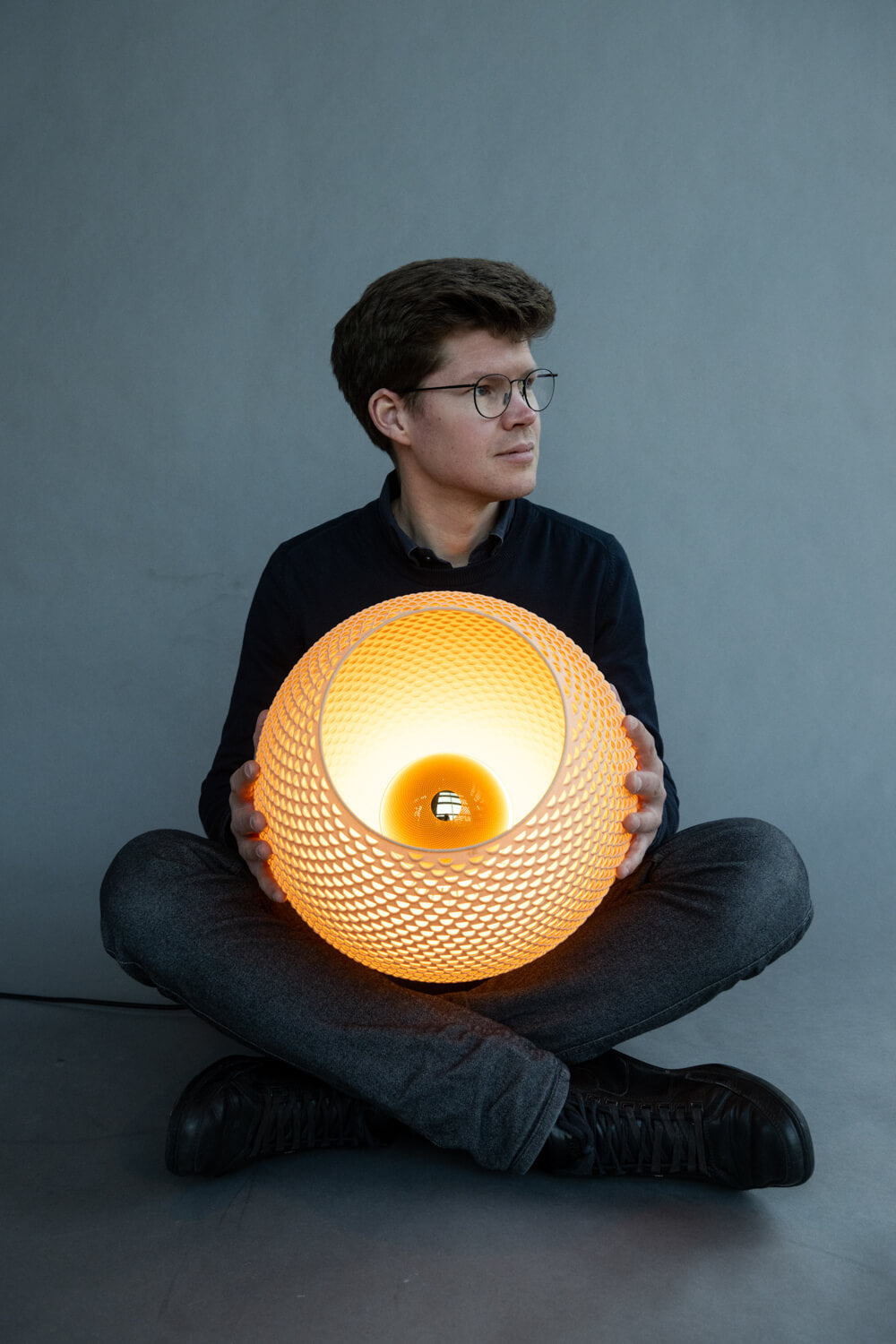 About STUDIO BL
STUDIO BL was founded in 2019 by Bastiaan Luijk and is located in Leiden.
We create nature-inspired designs to share wonder: magnifying the beauty of nature, bringing it closer and appreciating it in a new way.
We have a passion for algorithmic design and 3D printing. It gives us the freedom to make concepts possible in an intuitive and sustainable way.
We create work in the studio with recycled and renewable materials from the Netherlands and Europe: functional lighting and interior objects with a twist. Made to order in the color of your choice.